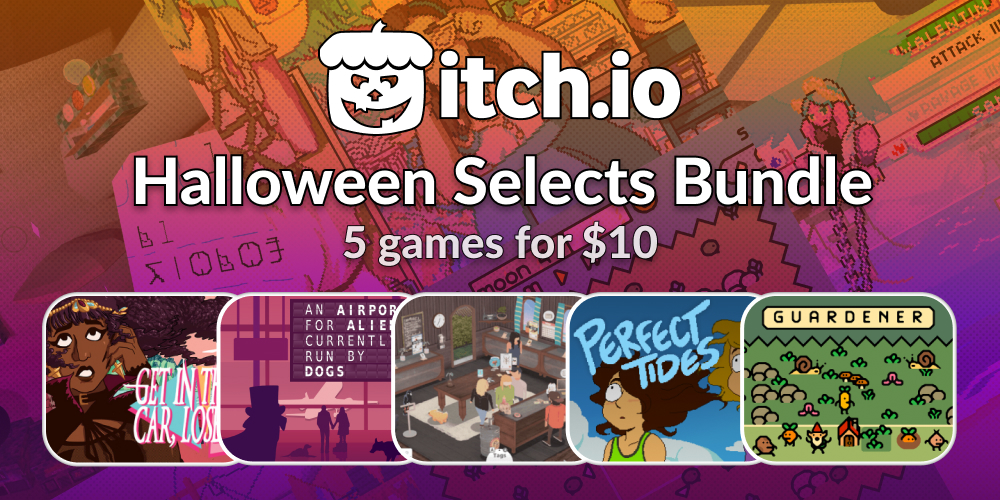 For $10 you get the following 5 games: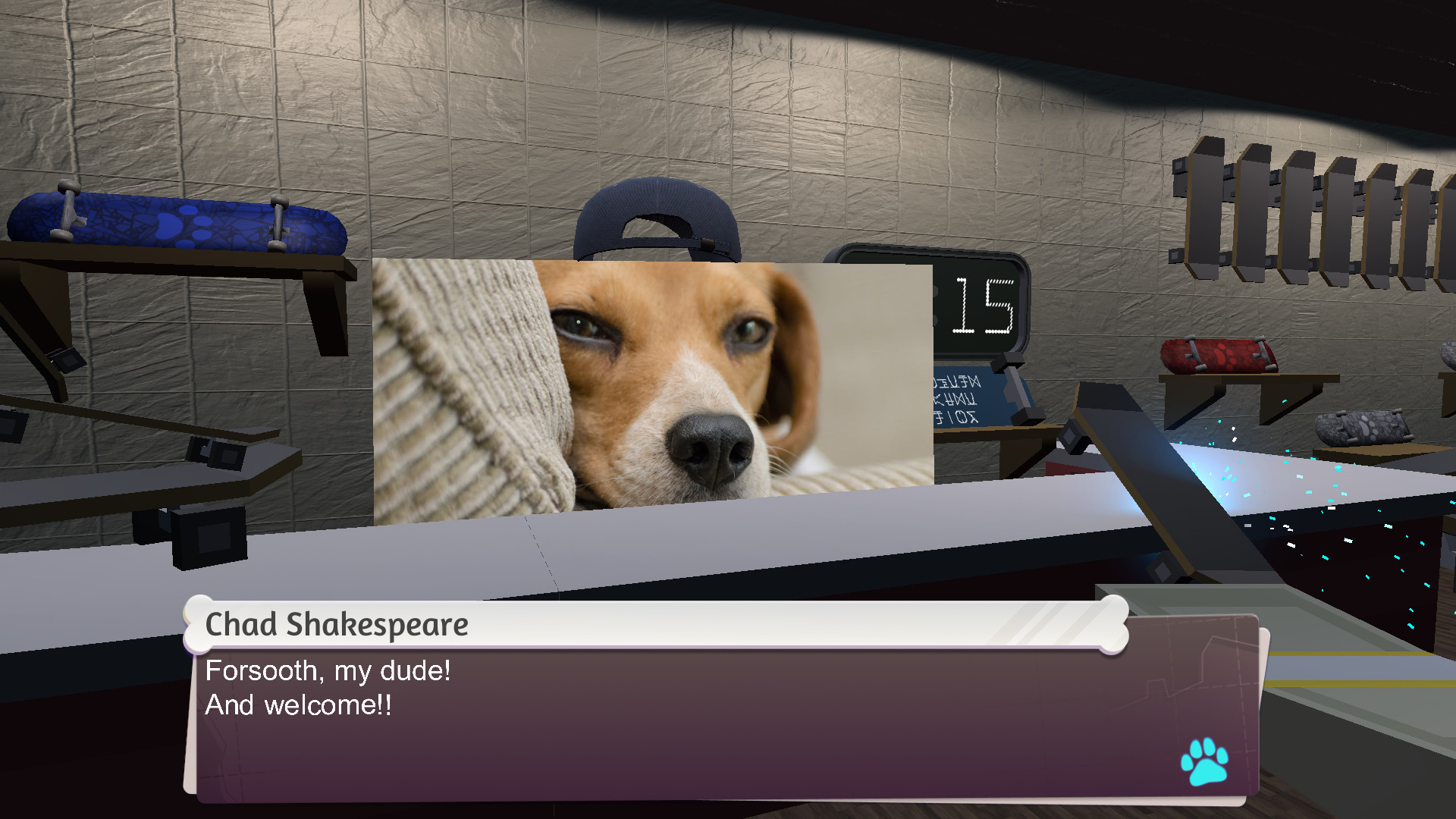 An Airport for Aliens Currently Run by Dogs
If you ever worry about missing flights in strange airports, avert your eyes. In An Airport for Aliens Currently Run by Dogs you've found layovers in a series of the weirdest airports in the galaxy. For starters it's run by dogs, secondly everything is written in indecipherable alien scrawl. This comedy takes you to a whole new world and features the marvelous Chad Shakespeare (he's also a dog). Hop on board for this intergalactic adventure!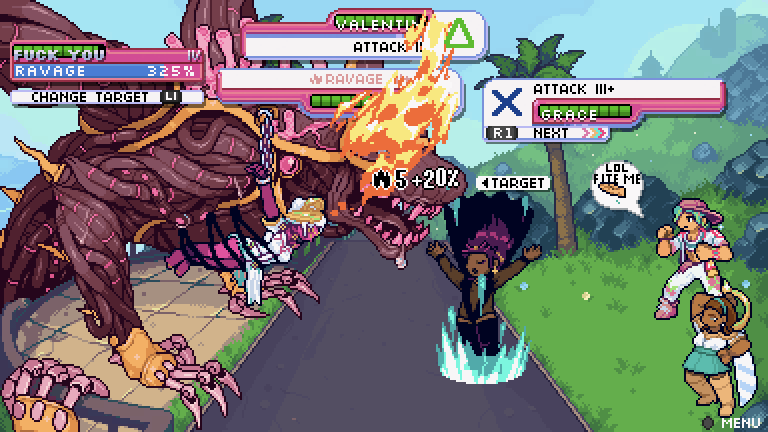 Find your way back to the glory days of JRPGs on this wacky roadtrip. You and your new gay pals have to seal away an ancient evil on your summer vacation before edgelord cultists summon it back to this plane. But hey, just because you're saving the world doesn't mean you can't have any fun.
Check out this modern take on a beloved genre and Get in the Car, Loser!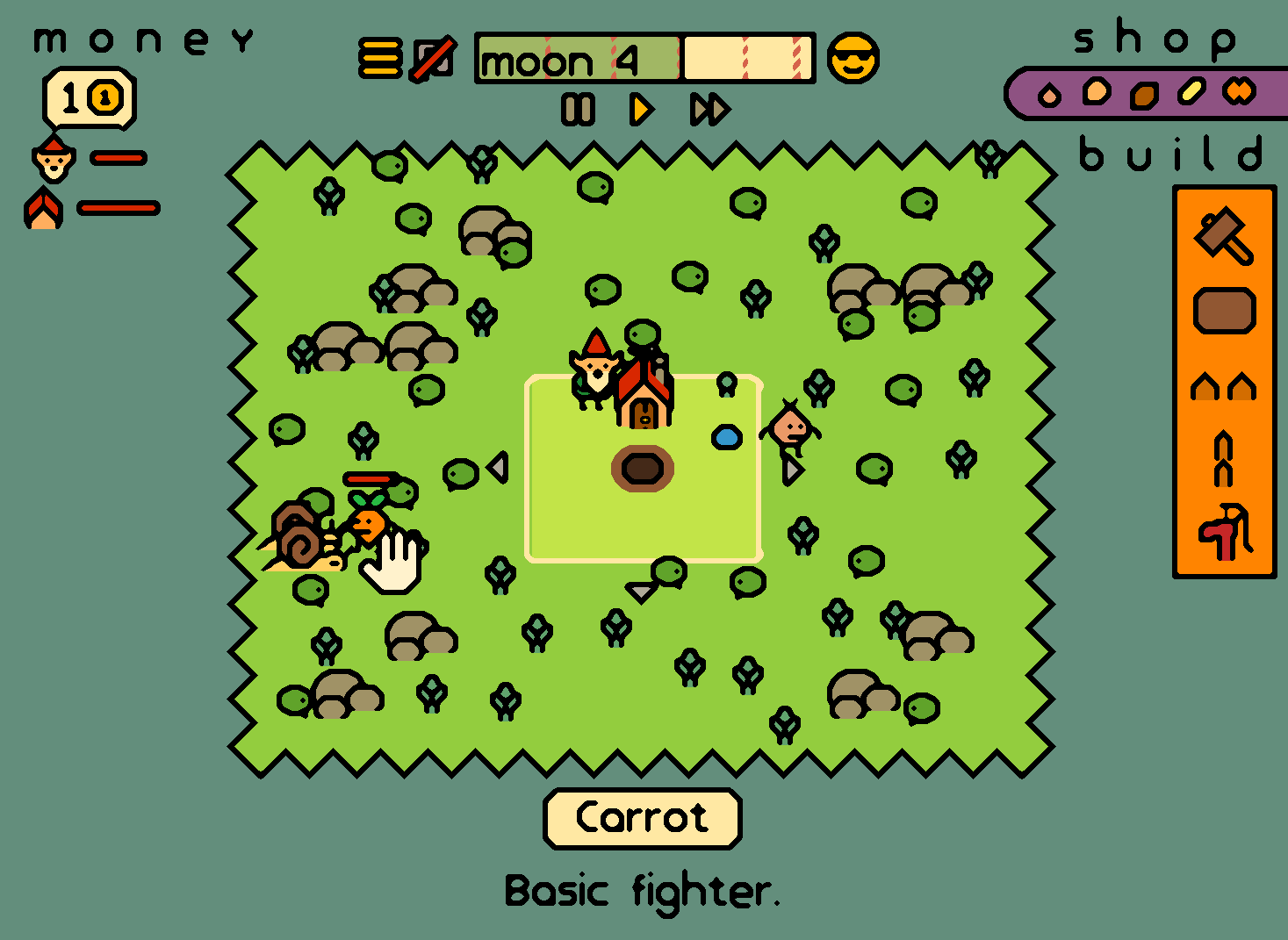 Life is hard when you're a small garden gnome and wildlife wants to steal your plants! Defend your garden and see if you can survive all the way through the year in this tiny, tiny RTS. How will you fund your defense, well you're growing a garden aren't you? Yep, it's also a farming game. There's something for all types in here.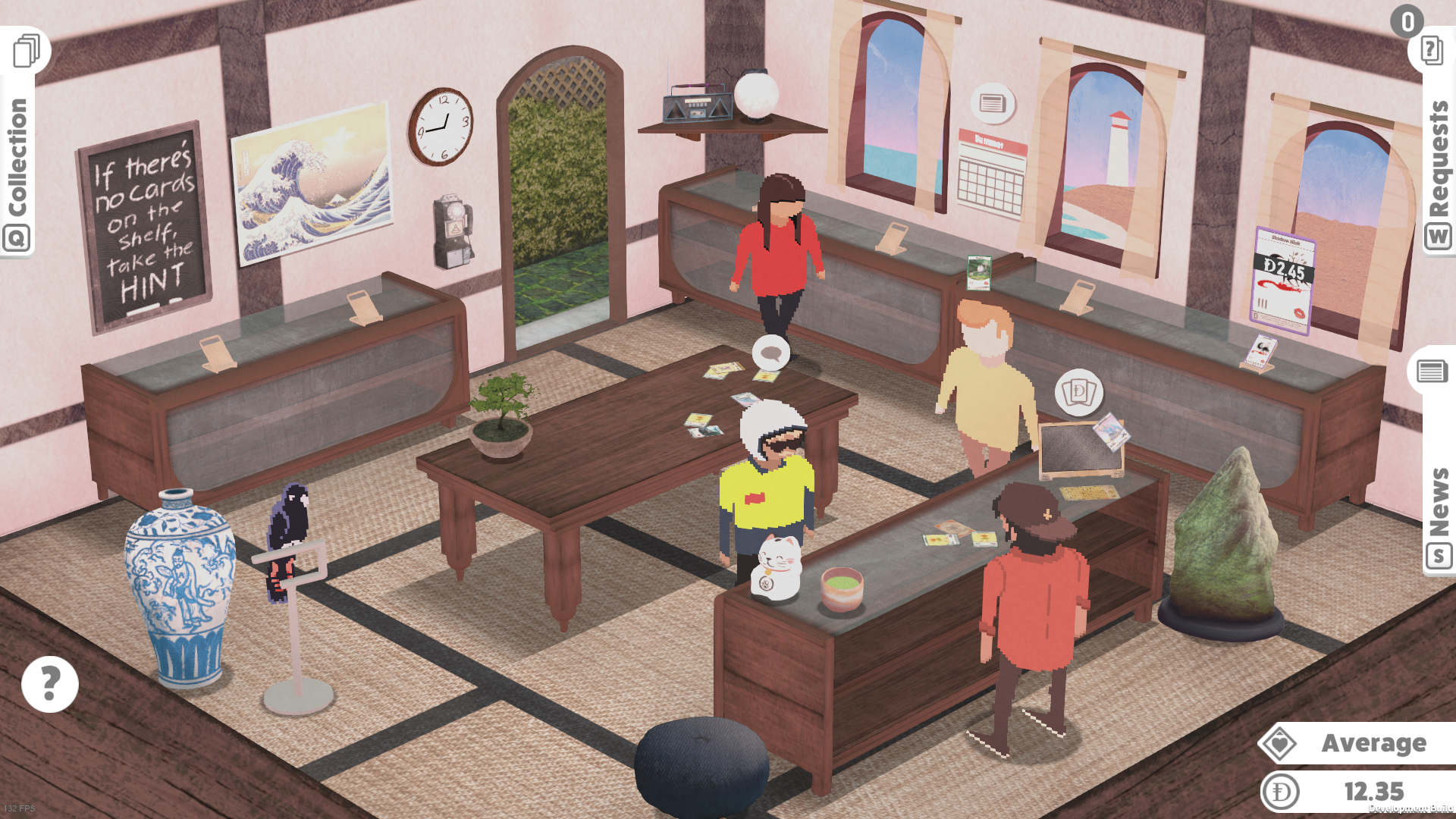 Have you ever wanted to open your own game store? Open booster packs, befriend the locals, and… solve a mystery? This throwback to one of my favorite activities growing up is simultaneously a chill game about trying to make ends meet in a niche market and a stressful game about trying to make ends meet in a niche market. Will your shop survive strange customers, church condemnations, and a crime ring? Only one way to find out!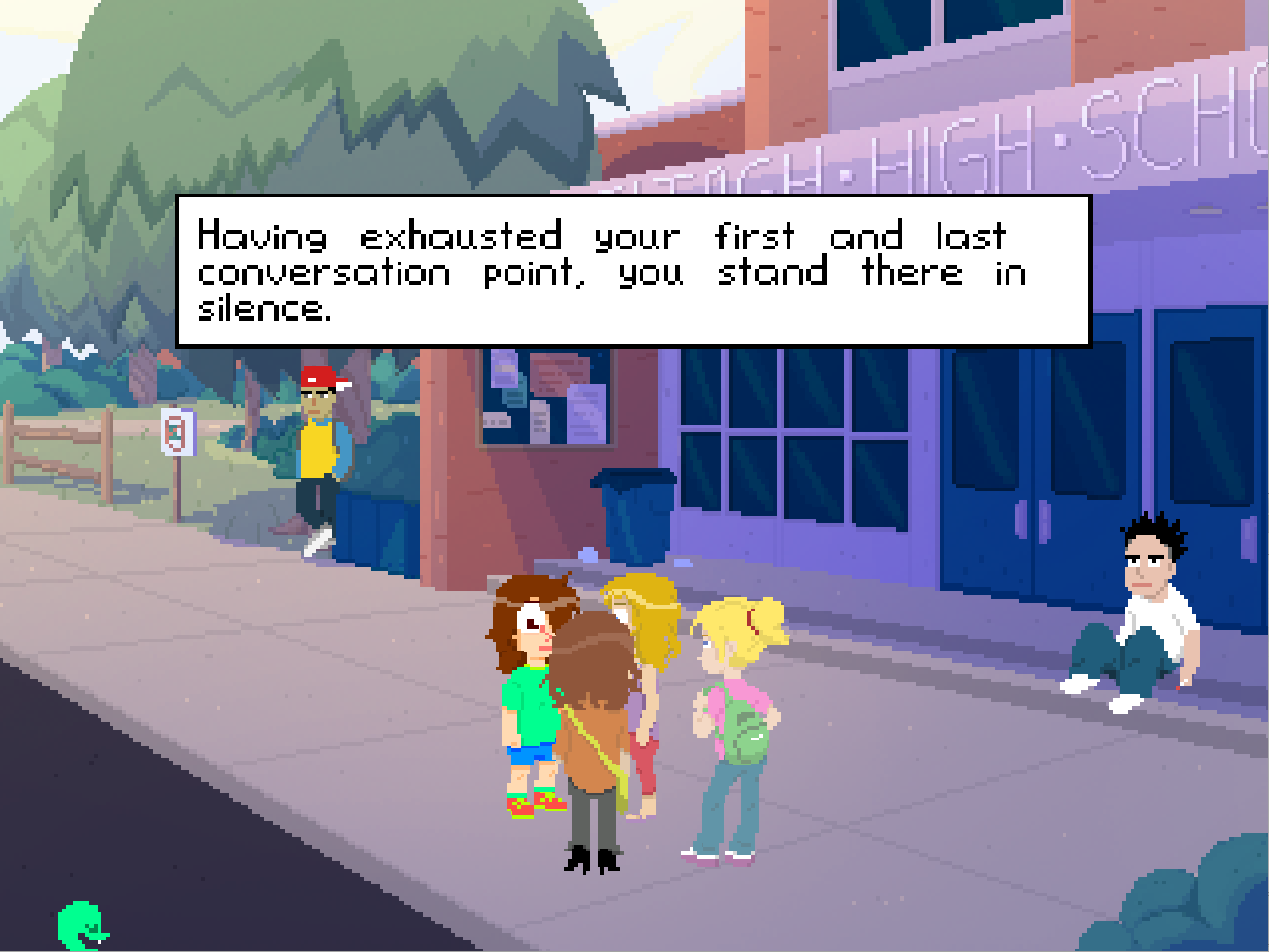 You may know Meredith Gran from their work on the long-running comic Octopus Pie, but did you know she's moved into game development? Perfect Tides is her debut game, and it tells a heartfelt story of being a teenage girl in the early 2000s. Stuck on an island that is mostly abandoned 3 seasons out of the year Mara is trying to navigate being an awkward weirdo (we were all awkward weirdos) and the realities of island life all at the same time.
Get ready for laughs and emotional devastation all at the same time in Perfect Tides.